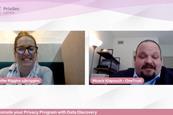 Video
Privacy laws, such as the LGPD, have changed the way organizations must respond to data subject requests and consumer rights.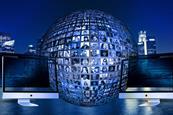 Feature
Data democratisation extends data access to everybody (or nearly everybody) within an organisation. The process of data democratisation also involves ensuring that non-technical employees feel comfortable working with and interpreting your company's data.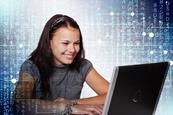 News
A new consultancy skills course in the US led by Supermums will provide DevOps, IT training, technical abilities and resources to its participants.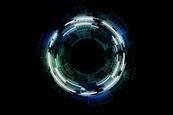 News
From artificial intelligence (AI), machine learning (ML), supply chains and big data, specialists from analytics firm, SAS have explained the trends that they feel will define the landscape of the coming 12 months.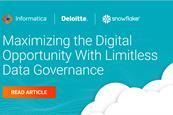 ebook
As we come out of crisis and into recovery, the economic landscape has been radically transformed. Businesses naturally want to take advantage of the digital opportunity, but they're learning that the changes underway impact brand and reputation.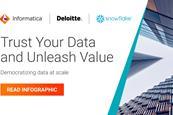 ebook
Every business wants to realise full value from its business data, but a vital ingredient is often missing.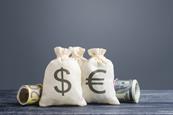 News
The global anti-money laundering (AML) software market size is expected to reach USD 4.21 billion by 2028, according to latest analysis by Emergen Research.