Opinion
Configuration management databases (CMDBs) are great tools for storing and managing information about hardware and software configuration items that are needed to provide a service, but they are not designed to be asset management tools. Critically they often fail to provide the requisite information and context during investigations.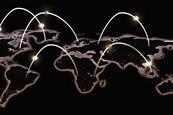 News
A new survey of compliance professionals reveals that the overwhelming majority (90%) of tech organisations were negatively impacted by a third-party data incident through 2021.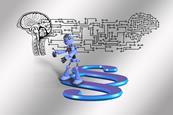 News
New reports forecast that the global Regulation Technology (RegTech) market size is to experience significant growth, surging from 2021's level of USD $7.6 billion to $19.5 billion by 2026.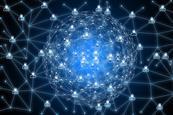 News
As global economies and communities progress with digital transformation and cloud connectivity, experts say that spending on the smart wizardry needed to support modernisation is set to surge.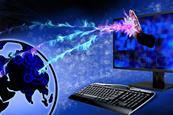 News
Persistently low engagement on the part of the IT/C-suite is exposing organisations and businesses to unacceptable levels of cyber-risk, and may negatively impact investments, a new report finds.
News
Newly published research has brought a welcome investigation into the key ESG data supply chain challenges that rating providers and data aggregators (RPDAs) face.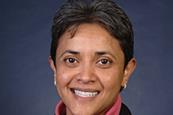 Opinion
Hemma Prafullchandra is Chief Technology Officer of Microsoft Microsoft 365 Security and Compliance at Microsoft.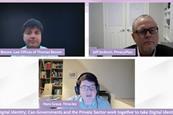 Video
This panel will explore the needs for digital identity schemes, the usage of biometric ID systems and what the future collaboration of the Public and Private sector will look like to advance these technologies.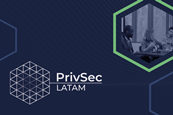 News
Latin America's turbulent economy has created significant uncertainty for enterprises operating the region. But two things are clear: the adoption of digital tech and the increase in digital regulation are both rapidly accelerating.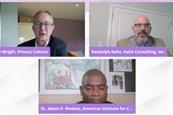 Video
As data increases for the majority of companies, there are a great deal more challenges. Question marks remain around cloud storage and data retention.