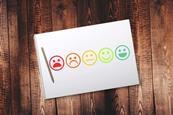 News
While cloud modernisation is already well underway across global business industries, a desire to enhance customer experience (CX) is having a driving influence on the migration trend.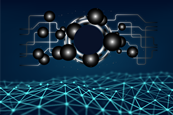 News
Hybrid cloud IT solutions are being targeted as a long-term goal by almost all of entities in the IT industry, experts say.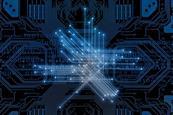 News
Over half of internal audit leaders say that they are seeing real ROI as a result of efforts to implement transformative initiatives in talent, processes and technologies.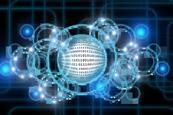 News
Customer inquiries shot up through last year owing to a series of major cyberattacks, experts say.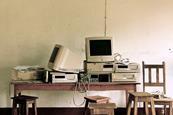 News
Almost half of government agencies in the US were held back due to inadequate IT set-ups through the global health crisis, a new study finds.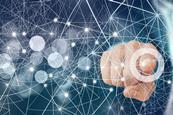 News
Businesses must invest more in technology to facilitate digital work, but greater emphasis on landing the best hires is also vital as boards drive for greater efficiency in the digital-first marketplace.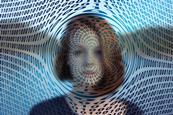 News
Investigations into progress and roadblocks to IT modernisation has revealed that the overwhelming majority of enterprises are progressing along the pathways of digital transformation in order to win competitive edge.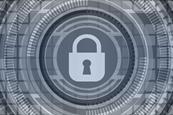 News
Despite reliance on cloud technology to modernise operations, many companies are delaying the shift due to concerns over cybersecurity.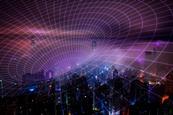 News
Transport companies are moving in droves towards 5G-powered modernisation to access greater security, flexibility and further benefits brought about by cloud infrastructures.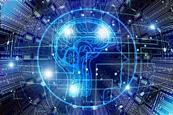 News
A new app is set to improve risk management availability for farmers and other workers in the agricultural sector in the US.