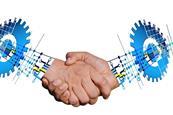 News
A new collaboration between HTC Global Services (HTC) and Guidewire PartnerConnect is set to help insurers across the Americas to modernise and adapt to a rapidly changing, data-driven industries.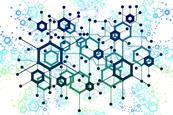 News
A new data centre in Paris is being built, with investors focusing on the need to embrace digital while upholding commitments to environmental, social and governance (ESG) goals.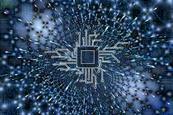 News
Companies across the world are continuing to modernise by switching to cloud-based management in order to fully harness the power of data.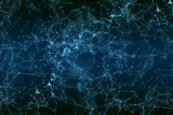 Feature
Cloud modernisation has accelerated rapidly since the start of the pandemic. But just because a third party is looking after your data, this doesn't mean you're no longer responsible for protecting it.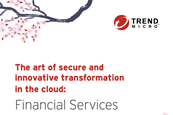 ebook
This report looks at some of the trends and challenges for financial services organisations today, and how Trend Micro is working with IT and business leaders to provide fast and reliable services for both customers and employees on secure cloud infrastructure.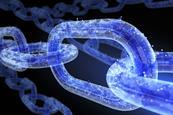 News
New research has identified that the use of advanced technologies are helping to compress the value chain, allowing value-added customised solutions to come through and lowering inefficiency.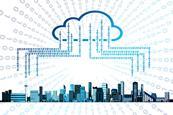 News
Italy is to receive its first cloud region to support the escalating cloud computing demands of private and public-sector organisations in the Mediterranean country.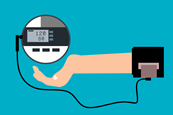 News
In the US, the Patrick J. McGovern Foundation has awarded more than $5.8 million in new grants for innovative data- and AI-driven approaches that support digital transformation of health systems and healthcare across the globe.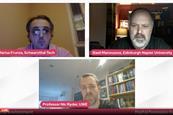 Video
The most notable challenge digital forensic investigators face today is the cloud environment. While cloud computing is incredibly beneficial to an organization, they are also challenging for forensics investigators.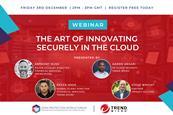 Webinar
As the threat and regulatory landscape continues to evolve, along with the acceleration in remote working and access to data, how do you protect your most prized assets, whilst growing innovatively and securely, and delivering a seamless customer experience?