The global anti-money laundering (AML) software market size is expected to reach USD 4.21 billion by 2028, according to latest analysis by Emergen Research.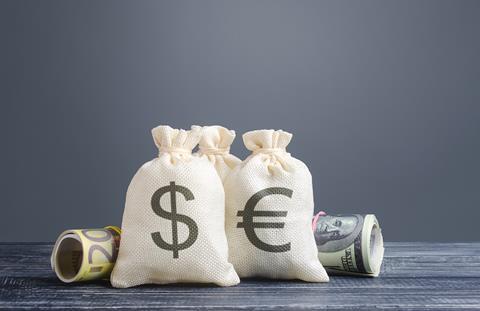 Increase in demand by governments to counter surge in financing of terrorism and money laundering activities are some key factors driving market revenue growth to a significant extent.
Upsurge in terrorism activities has also been driving urgent need for money laundering software regulations in the financial sector, thereby compelling organisations to restructure compliance processes to act in accordance with regulations and avoid possibility of fine and sanctions.
Anti-money laundering software involves customer identity authentication, transaction monitoring, and compliance management. Systems equipped with anti-money laundering software filter information and offer real-time alerts to improve security and operational efficiency of organisations.
These software offerings are also helpful in targeting trade of illegal goods, manipulations, and fraudulent activities with tax evasions and public funds. Anti-money laundering software is used in various sectors such as BFSI, IT, retail, and defence.
Increase in cyber-attacks across the globe is also propelling growth: cybercriminals explore vulnerabilities in an organisation's infrastructure to commit ransomware attacks and fraud, which is countered by the software.
Advent of Know Your Customer (KYC) technology is further fuelling growth of the market: KYC authenticates a user's identities, blocks unauthorised access, and prevents loss due to illegal activities.
In March 2021, Acuant partnered with blockchain software firm Scalable Solutions to develop a platform which offers know your customer (KYC) and anti-money laundering (AML) solutions to financial institutions and exchanges.