Director, Information Security Education & Consulting, Harvard University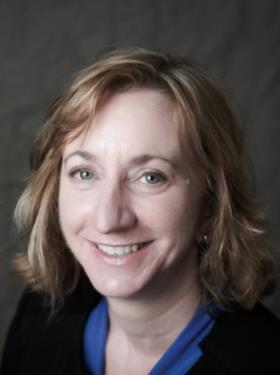 Speaker at PrivSec Global 2021
I'm a technology, risk management, and communications professional who excels at making cybersecurity a more approachable concept. I specialize in creating workshops and presentations that bring content to life in an engaging way that participants can relate to.
After removing the mystery and anxiety about cybersecurity and replacing it with a "This is Achievable" attitude, I help executive leaders, business leaders and teams, and IT professionals to align cyber risk management with strategic priorities and culture, risk tolerance levels, and positive customer experience.
I am also involved in various Women in Technology (WIT) organizations and seek opportunities to improve diversity, inclusion, and belonging within the information security and IT profession.