Lawmakers in Europe have progressed towards implementing new regulations governing artificial intelligence applications, including ChatGPT, after an important vote last week.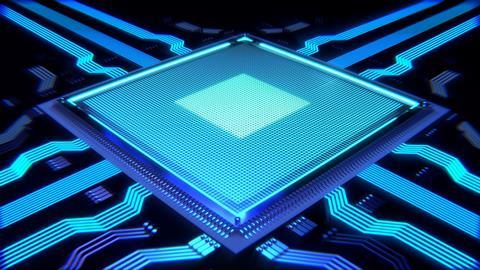 An agreement has been reached on the need for stricter draft legislation that forms a crucial part of the AI Act, a keenly-anticipated EU initiative that is expected to be the first of its kind globally.
The proposed legislation includes guidelines for the use of various AI tools, such as facial recognition, biometric surveillance, and other similar applications. Once enforced, these regulations will help to safeguard the rights and privacy of individuals while ensuring that the benefits of AI are harnessed effectively, thereby reducing risk.
Following two years of hammering out specifics, the bill should now advance to a place where legislators can fine-tune elements in partnership with the European Commission and EU member states.
Ahead of a key vote on the issue, MEP Dragos Tudorache underlined the sensitivity of the deal, stating:
"It is a package that I think gives something to everyone that participated in these negotiations."

"Our societies expect us to do something determined about artificial intelligence, and the impact it has on their lives. It's enough to turn on the TV … in the last two or three months, and every day you see how important this is becoming for citizens," Tudorache added.
The fresh proposals would see AI software reclassified according to experts' perceived level of risk, which would be rated from low-risk down to unacceptable. The measure of associated risk would then dictate how governments and other organisations implement the AI tools that they use.
Speaking to Reuters, German MEP Svenja Hahn said:
"We have succeeded in finding a compromise that would regulate AI proportionately, protect civil rights, and boost innovation and the economy.
In last week's key vote, MEPs settled on a decision to ban facial recognition technology in public areas. Predictive policing tools will also be outlawed, and new transparency protocols on generative AI applications will be introduced.
Greens MEP, Kim van Sparrentak called the AI vote "a milestone" – "a clear signal from the Parliament that fundamental rights should be a cornerstone of that. AI should serve people, society, and the environment, not the other way around," Kim van Sparrentak added.
When the bill is given the legal rubber stamp, a grace period of around two years will enable entities affected to fall in line with new regulations.
EU policy analyst at Access Now, Caterina Rodelli, said:
"The European Parliament must enter the trilogue with the strongest possible position to protect the rights of all people inside and entering the EU."
Stay in touch with AI transformation
AI and ML present many opportunities for innovation and growth, but they also bring potential risks and challenges that can impact the safety, security, and privacy of individuals, organisations and societies.
Business leaders can access the very latest conversation and curated content on these issues in the #RISK AI & ML zone, part of the Privacy and Data Protection Theatre at #RISK London.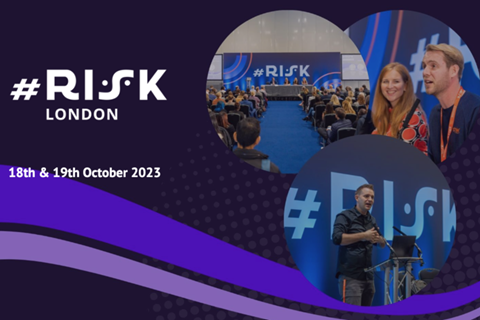 Taking place October 18 and 19, #RISK London brings high-profile subject-matter experts together for a series of keynotes, engaging panel debates and presentations dedicated to breaking down the challenges and opportunities that businesses face in times of unprecedented change.
"#RISK is such an important event as it looks at the broad perspective or risk. Risks are now more interconnected and the risk environment is bigger than ever before."

Michael Rasmussen, GRC Analyst & Pundit, GRC 20/20 Research