More healthcare organisations are migrating to the cloud to harness greater processing speeds, improved efficiency and cost savings.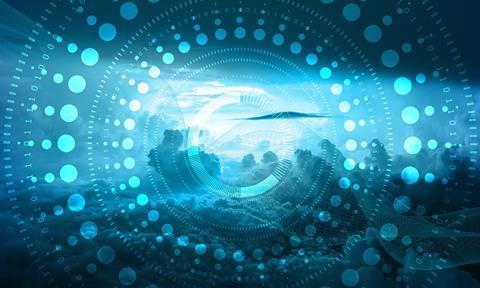 The benefits of migration are being felt as more hospitals establish disaster recovery plans fit for the digital age, amid growing cases of data breaches coming out of the healthcare sector.
The trend has been identified by IT and digital consulting firm, OST. The organisation's Healthcare Lead, Bill Flately, has stated that the sheer weight of on-site storage demands makes it "unsustainable to keep up as a hospital or clinic group."
IT budgets are constrained more than ever, while epic infrastructure requirements continue to grow by 20 to 40 percent each year, often outgrowing planned infrastructure lifecycles. On the other hand, leveraging cloud services for epic infrastructure offers cost-savings, faster deployments and simplified infrastructure management.
Migrating to the cloud also eliminates much of the financial and administrative burden of infrastructure lifecycle refreshes.
The pandemic has stretched many institutions beyond breaking point, pushing up healthcare costs and forcing many chiefs to get innovative in a bid to nurture efficiency while optimising patient care and experience.
Flatley said.
"Over time, the amount of storage a hospital needs grows. They need more servers, more horsepower to stay at a high-performing level, which means a constant increase in cost in traditional data centres. A cloud solution offers a solution to these challenges."
OST's Principal Architect of Infrastructure Solutions, Aaron Nienhuis said:
"One of the primary benefits of moving…to the cloud is cost savings. The second is increased efficiency. When an institution can remove the activities that they've been burdened with in the past, from maintenance to budgeting to trying to forecast what their infrastructure architecture needs will be, they can focus on improving patient care."