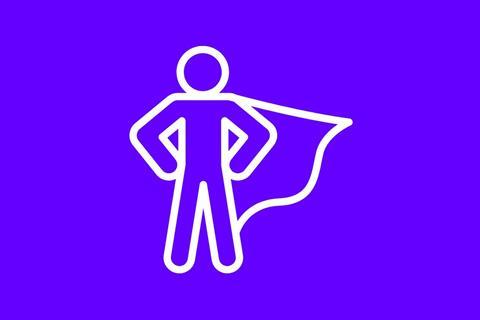 Risk is everyone's business—from the companies pursuing their objectives to the individuals and society at large who must be protected from harm.
The Risk Hero Award will recognise the individual who champions the importance of risk awareness and management.
Judges will look for the person whose work in risk has most inspired others and made a real difference to organisations seeking to manage risk.