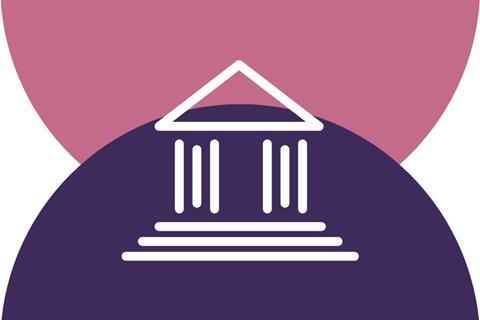 Around 137 out of 194 countries have some form of privacy or data protection law, according to the United Nations Conference on Trade and Development (UNCTAD). Navigating the complex and often contradictory requirements of this matrix of privacy laws is no easy task.
This award will recognise the work of international cyber security and privacy law firms working across jurisdictions.
Judges will look for law firms that have worked in multiple countries and provided legal solutions or worked on legal cases in a cross-border context.