This award recognises the exceptional leadership, legal expertise, and strategic vision demonstrated by the General Counsel in advancing their organisation's legal interests and ensuring compliance with laws and regulations.
Judges will be looking for a General Counsel who has shown exemplary leadership in managing legal affairs, mitigating legal risks, and providing strategic guidance to the organisation's executive team. The winner will have a proven track record of delivering innovative legal solutions, demonstrating a deep understanding of the organisation's industry, and effectively navigating complex legal and regulatory environments.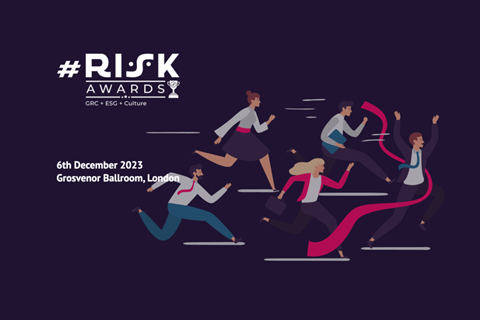 The #RISK Awards will acknowledge and celebrate organisations, teams, and leaders from all aspects of governance risk and compliance (GRC) at a glittering gala final in London's West End.
6th December 2023, London
Register your interest & Find Out More