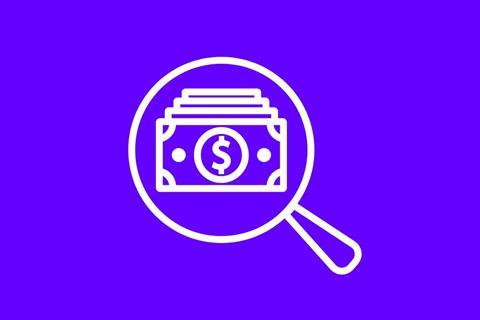 Transparency is becoming a crucial consideration for every business. And for the largest and most powerful companies, transparency is particularly important—both for reasons of ethics and profitability.
This award will go to the FTSE 100 company that shows the boldest dedication to transparency as a way of building trust and doing business.
Judges will look for a FTSE 100 business that provides the clearest and most comprehensive information about its practices to the public.