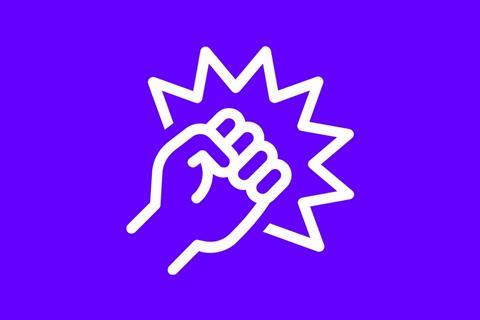 Much still needs to be done to end slavery—and bold individuals and businesses are working hard to eliminate forced labour from their supply chains and empower the victims of slavery.
This award will celebrate those who most effectively champion the fight against modern slavery.
Judges will look for anti-slavery campaigns and policies that have made a real difference in eliminating slavery or rebuilding communities affected by slavery.