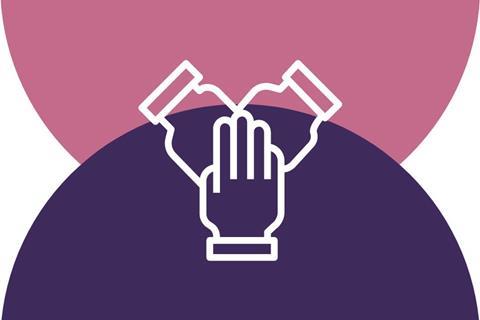 Cyber security and privacy are increasingly relevant to almost every facet of society, from technology and communications to retail and public administration.
This award will celebrate the cyber security and privacy practice teams leading the way in this fast-moving legal domain.
Judges will look for a cyber security privacy practice team whose high-profile work brings success to their clients and helps advance this evolving area of law.