This award will celebrate the compliance and ethics programme that helps a business meet legal requirements, act with integrity in relation to all stakeholders, and succeed and grow in a sustainable and responsible way.
Judges will look for evidence of an effective compliance and ethics programme that fulfils or exceeds legal requirements and embeds ethics into business processes.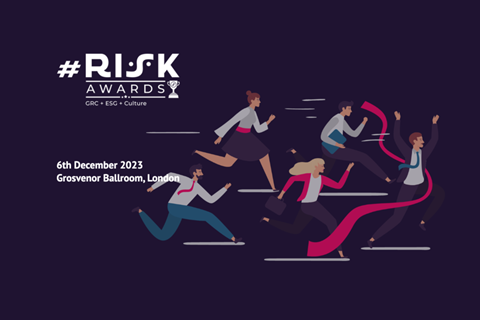 The #RISK Awards will acknowledge and celebrate organisations, teams, and leaders from all aspects of governance risk and compliance (GRC) at a glittering gala final in London's West End.
6th December 2023, London
Register your interest & Find Out More