To make a real impact, environmental, social and governance (ESG) performance must be central to a company's mission. This requires investment and oversight from the very top.
This award will recognise the company whose directors are dedicated to overseeing its ESG programme.
Judges will look for a board that communicates effectively with the people working on ESG and takes an active role in pursuing ESG objectives.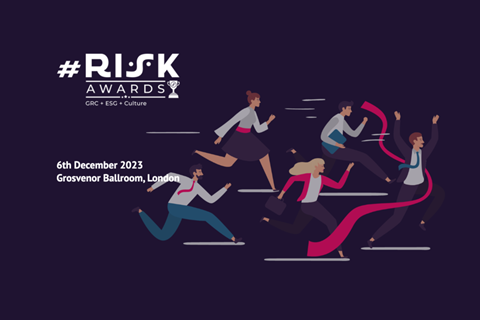 The #RISK Awards will acknowledge and celebrate organisations, teams, and leaders from all aspects of governance risk and compliance (GRC) at a glittering gala final in London's West End.
6th December 2023, London
Register your interest & Find Out More