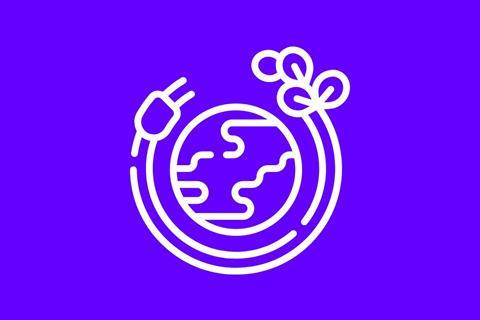 Until environmental, social and governance (ESG) reporting becomes mandatory across all sectors and metrics, many responsible and far-sighted companies are leading the way by voluntarily reporting ESG metrics.
This award will celebrate the AIM company most committed to the ESG agenda.
Judges will look for an AIM company that reports ESG metrics comprehensively and consistently, and that backs up its reporting with meaningful action.