Seasonal shopping has well and truly started, and as online transactions pick up, consumers have been encouraged to be on their guard so as not to fall victim to web-based fraud.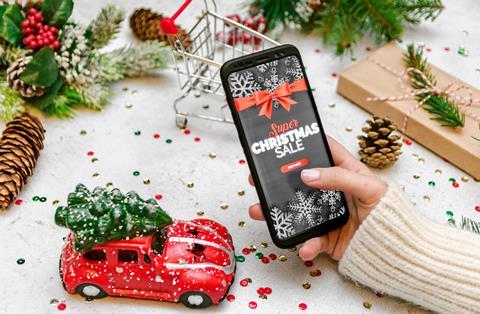 E-transaction leader, MyChargeBack is among those telling consumers to be extra aware as they dive into the bargain hunting at the Black Friday sales.
Michael B. Cohen, VP at Global Operations at MyChargeBack, said:
"Due to last year's COVID-19-related lockdown, restrictions and resulting global supply chain issues, the scramble for presents in the run up to the holiday season underwent a revolution, and the clock is not going to be set back.
"E-commerce grew to such an extent that the internet can now be considered to be the world's primary shopping mall," he continued.
Tips for holiday shopping
Only purchase on verified, recognised retail brand websites employing cybersecure procedures for encoded payment. To check, read the website's privacy policy, look for the logo of a reputable secure payment system (SPS) provider on the payment page and make sure that page's URL also begins with https (the "s" stands for "secure").
Don't take a chance on hard-to-believe prices for name-brand items advertised on social media platforms, which is ground zero for frauds.
Ignore unsolicited emails that include a link to a website of a major retailer because it could be spoofed.
Avoid merchants who only allow transactions in cryptocurrency, which is suspect because crypto has become the preferred payment option for fraudsters.
Do not use free WiFi networks to make purchases, since hackers can easily access them, download your data and commit identity theft.