Iain Swaine, Director EMEA, Global Advisory, BioCatch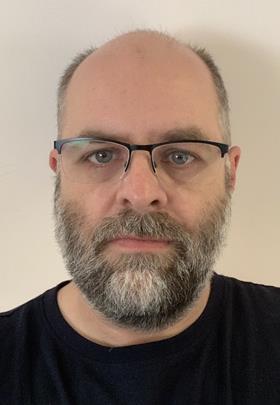 Iain Swaine has spent 16 years specialising in Cybercrime prevention, initially within the Royal Bank of Scotland where he created their Cyber Intelligence Unit before moving to run the technical aspects of Cybercrime prevention.
After a six-year period of globally consulting with Banks on their Cybercrime prevention strategies, he moved to BioCatch to aid in the strategic implementation of Behavioural Biometrics and to manage client relationships.
He realised the opportunity to look behind the device at the person (or bot) interacting with an application opened new mechanisms to both prevent attacks and to give insights into adversary capabilities in ways that were not previously possible.