Compliance Consultant, Total Solutions FZE
Anjali is a lawyer and a certified compliance specialist who has experience in working with multi-national companies and FinTech startups by providing advisory services and training to ensure a culture of compliance. She currently works as a compliance consultant at Total Solutions FZE in the UAE. Anjali is passionate about anti-money laundering and the intersection of regulations with technology (RegTech).
Apart from this, she runs her own blog called ComplyStreet which discusses the latest developments in the world of regulatory compliance, AML and data protection. She has served as a panelist where she shares her thoughts about career development, GRC and AML at events organised by companies such as SBC digital payments, iFX Expo, GRC World Forums and Women in Governance, Risk and Compliance.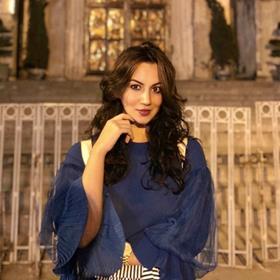 My Sessions
New Machine Learning, Financial Crime & Tax Evasion Risks in 2022: A Deep Dive Into The Key Learning Points for Your Compliance Programme
5 April 2022, 09:00 - 09:45 GMT