Reader in Cyber Security, University of East London
Dr Ameer Al-Nemrat is a Reader in Cyber Security at the School of Architecture, Computing and Engineering, University of East London (UEL). He is the director for the Professional Doctorate in Information Security & the MSc Information Security and Digital Forensics programmes. In addition, Ameer is the founder and the director of the Electronic Evidence Laboratory, UEL, where he is closely working with Law and Policy maker, National and International, agencies on cyber security research projects.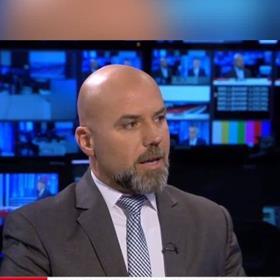 My Sessions
How has the explosion in ecommerce created multiple new opportunities for fraudsters and launderers, and what are the key risk signs compliance professionals should look for?
25 January 2022, 16:00 - 16:45 GMT