CEO & Co-Founder, Asset Reality
Aidan Larkin is an experienced asset recovery practitioner & international seized asset manager.
As a former criminal investigator, Aidan is fully aware of the challenges facing international asset recovery efforts (with only 1% of proceeds of crime estimated to be seized globally) and he co-founded Asset Reality to build a solution to deal with seized assets (including crypto assets) more effectively. This enables better compensation for victims, funding of law enforcement and increasing revenue for civil society. From managing and selling seized assets, to developing infrastructure and consulting with public sector bodies, Asset Reality provides an end-to-end solution for the asset recovery sector.
In a personal capacity, Aidan acts as a UNODC Asset Management contractor supporting countries across the globe. He is also a certified cryptocurrency investigator and visiting lecturer on seized assets for the International Anti-Corruption Academy and various universities. He directly consults with Govt Agencies and NFPs, addressing law enforcement conferences & seminars ranging from EU commission assignments to international symposiums around the world and has directly supported international law enforcement activity in Anti-Corruption cases around the world across multiple continents. In 2019 he became the world's first seized bitcoin auctioneer and in his spare time sits on the Board of Directors for Sport Changes Life, a US/Irish charity that helps create opportunities for young people.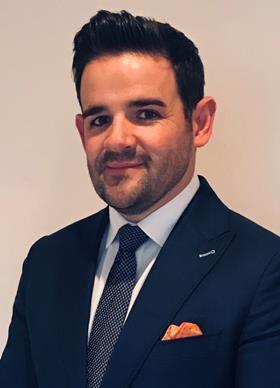 My Sessions
Digital Heists – Crypto Crime and Risks to the Financial Sector! - Protection against Crypto-Fraud: What steps need to be implemented!
26 January 2022, 10:00 - 10:45 GMT