Regional and Supplier Information Security Lead and Ethical Hacker, Canon EMEA
Zoë Rose is a highly regarded hands-on cyber security specialist, with 10+ experience working with teams around the world. Zoë is a Cisco Champion and certified Splunk Architect, who keynotes at international conferences, recognised in the 50 most influential women in cyber security UK twice, and the PrivSec 200.
Zoë is quoted in the media, frequently shares her thoughts in multiple organisation's articles, has presented on National News, featured in Vogue Magazine, and was the spokesperson for Nationwide's Over Sharing campaign that had a reach of 306 million citizens.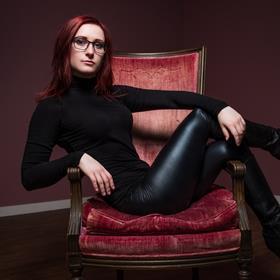 My Sessions
Cyber resilience: business continuity and cyber incidents and how to address them
1 December 2021, 3:00 PM