Head of Risk Management Credit Risk, BNG Bank
My name is Yvonne van de Meerendonk. I have years of management and project management experience in the financial services industry. Now, I am working as head of Risk Management Credit Risk at BNG Bank. I have been working for more than 10 years in Risk Management in diverse areas such as market risk, strategic risk, liquidity risk, stress testing and credit risk. During my career, I obtained a MBA degree and I like to speak at public events about topics related to risk management or leadership.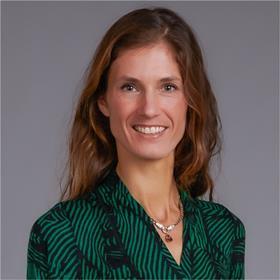 My Sessions
Unlocking the Secret to a Happier Workplace: How Can Leaders Nurture Positive Mental Health?
20th September 14:55 - 15:30 GMT