Chief Information Security Officer, Iranian Offshore Oil Company
Yaser Zia is an IT specialist and researcher with more than 20 years of hands-on experience in almost everything IT from Dev, Ops, Sec, DevOps, DevSecOps, SecDevOps and their leadership to recent Web3 based positions. He has the experience of being a software developer, systems administrator, cofounder, board member, CTO and CEO in Tech.
He has a BS in Computer software and systems engineering and MS and PhD in Information Technology Engineering. He is a researcher on Web3/Web5 and Smart Contract Dev and Ops. Recently he got a scholarship from Turing College in Web3 and currently is a CISO directing information security risk management and monitoring teams and using SIEM and SOAR as a day to day tool beside that promoting blockchain technology in enterprise space as an independent Web3 and decentralized systems advisor.
https://www.linkedin.com/in/ziasistani/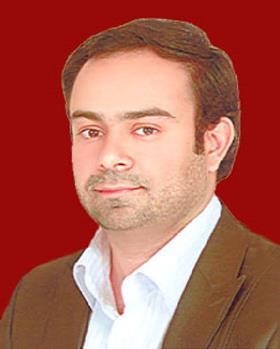 My Sessions
Is Web3 the solution to doing a better job with data? The practicalities of returning control to consumers
Thursday 18th May 2023, 18:30 - 19:15 GMT