Chair, Cyber Law & Governance Working Group, Swiss Cyber Institute
Yanya Viskovich is a data protection lawyer and cybersecurity risk management specialist who advises and trains organisations on how to strengthen their security cultures. Currently, Yanya is Chair of Cyber Risk & Governance at the Swiss Cyber Institute, a CISO Summit Advisory Board member of the International Data Corporation, and a WomenTech Global Ambassador. Previously, Yanya has developed and led global data protection programs for large multinationals, the UN, and the International Committee of the Red Cross, advised deep-tech startups, and prosecuted privacy and cyber crimes in Australia. Her broad experience managing legal, regulatory and operational risks in large organisations across all sectors and at global scale, informs her multidisciplinary approach to addressing security challenges, with a focus on organisational culture and human-centered design thinking.
Yanya is an Australian Bar-admitted attorney, holds a Data Protection Officer certification from the European Centre on Privacy and Cybersecurity at Maastricht University, and certificates in cybersecurity from MIT and the Geneva Centre for Security Policy.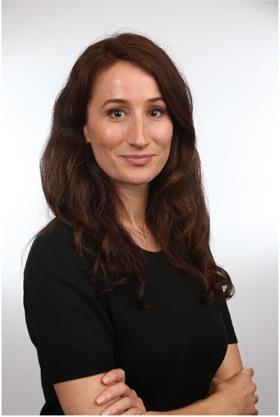 My Sessions
Cyber Threat Intelligence 101: "Do"s, "Don't"s, and Best Practices [Sponsored by Onapsis]
Wednesday 16th February 2022, 16:00 - 16:45 GMT