Director JAPAC Privacy, Salesforce
Willem heads up the Salesforce APAC Privacy team from Sydney, Australia and looks after the JAPAC region for Privacy. He works on compliance and strategic matters, deals with legal issues regarding cloud computing, data protection and marketing laws, regulated industries, international data transfers, data subject requests, privacy-related certifications, and general compliance matters. He engages with JAPAC governments and regulators on a regular basis and actively advocates for interoperable JAPAC privacy & security legislation and the free flow of data.
Willem previously worked for Salesforce London looking after a number of EMEA jurisdictions, and before that, worked for a law firm in the Netherlands as an IT and Privacy lawyer.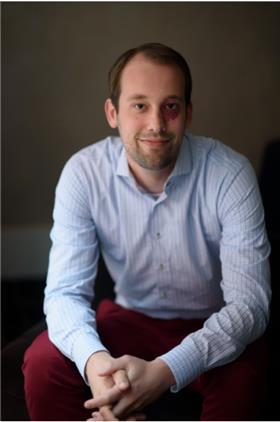 My Sessions
Modernize via Migration: Best Practices and Key Benefits of Moving to the Cloud [Sponsored by Informatica]
Tuesday 15th February 2022, 08:00 - 08:45 GMT