Will Jackson is the CEO of C2 Risk, a Vendor Risk Management SaaS business Headquartered in the UK and operating internationally.
Will brings has two decades of experience in the technology and services industry, establishing himself as a well-known and respected figure within the enterprise business space having held c-suite and senior management positions in large international organisations, both as a supplier and as a consumer of technology and services. Will's experience has predominantly been in consultancy, software & technology, and business and IT services across most industry verticals such as oil & gas, banking & insurance, manufacturing & engineering, retail, government, healthcare, distribution, transportation and higher education.
Will also sits on numerous Boards as either a non-Executive Director or Board Advisor to a range of businesses supporting them navigating a range of challenges, from investor relations, operations, finance, business development, sales, go-to-market, execution and growth strategies.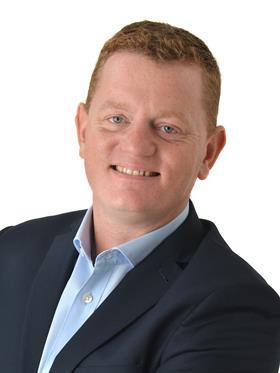 My Sessions
Cyber risks to critical infrastructure are on the rise
Day 2, Thursday 30th November 2023, 17:30pm - 18:15pm GMT