Chief Privacy Officer, Semler Gruppen A/S
Tom has built and manage the data privacy & security departments for Denmark's biggest mobility company -Semler Group. Being a conglomerate with 28 companies, Tom has both experience and deep insights in how to align compliance with business needs across complex organizations in different sectors.
Tom has a legal background with a strong focus on privacy & e-commerce legislation, which has been honed over the years with keen information security knowledge, governance and management expertise.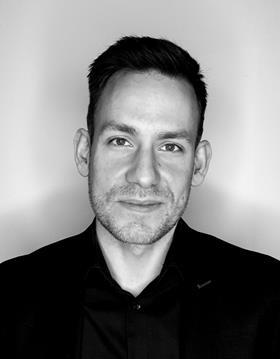 My Sessions
Who Would be a Chief Privacy Officer? Pressures, Workflow and Future Trends in the Role

29 November 2022, 17:00 - 17:45 GMT