Senior Vice President Global Channels and Alliances, Appgate
An award-winning executive with more than 27 years of experience in information technology. Tina Gravel is currently SVP Global Channels and Alliances at Appgate, a secure access company with software and managed services solutions built on the principles of zero trust. Tina Gravel is sought after for her ability to take complex cyber security topics and make them accessible to those that are not cybersecurity experts. A highly rated public speaker, her talks are often memorable and sparked with humor and personal stories. Tina's special focus is on the area of cloud security and zero trust but her true passion is around making sure that more women gravitate to cybersecurity as a career. Tina is a published author and has written in numerous publications about the need for more women in cyber security fields to better combat cybercrime.
Tina is known as a cybersecurity influencer and has received countless awards for her work in the technology including; Top 50 Women Tech Influencers by Award Magazine 2021, DEI Top 101 List 2021 Top Gun 51 Channel Chief by Channel Online in 2019, Women of the Channel (7 separate years). CRN Top Executive of Channel Chief (3 times). In June 2020, Tina was named #58 on a Global list of IIOT influencers by Onalytica and in July of 2020 as a Top 50 Women in Tech Globally by Award Magazine.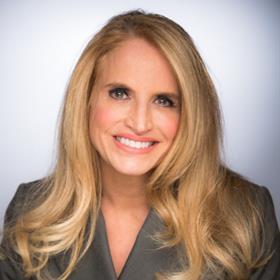 My Session
September 22, 2021 8:00PM (BST)
Artificial Intelligence/Machine Learning: How Can AI lead to a New Revolution in Cybersecurity