MSc Cyber Security & Management, IAPP CIPP/E, Senior Privacy Specialist & CEO & Lead Consultant, ConvaTec & Information Governance Solutions
An experienced data protection & cyber security professional with over 25 years working experience (gained mainly in the UK and more recently in Africa) in various disciplines ranging from Business Administration, GRC, Cyber Security, Data Protection & Privacy, Training & Coaching, Privacy Management, System Development & Implementation. Holds an MSc in Cyber Security and Management from the University of Warwick and certified to IAPP CIPP/E, Certified Data Protection Supervisor (Ghana) and Certified Information Security Implementor and Auditor (ISO27001).
Currently the CEO and Lead Data Protection Consultant of Information Governance Solutions (IGS). & Senior Privacy Specialist at ConvaTec (EMEA)
Delivers training to Certified Data Protection Supervisors (Practitioners) in as an accredited institution by the Protection Commission – Ghana. Currently working with a number of organizations & clients in Ghana on privacy compliance programs to best practice standard, especially the Data Protection Act 2012, Ghana and GDPR and aligned best practice with Convention 108+. Delivered bespoke training in South Africa on vendor risk management and in line with POPI Act. Presenter and Panel member on Data Protection Masterclass in Uganda in 2019
Designed and delivered the Data Protection and Compliance Management & Registration (Regys) system for the Data Protection Commission (Ghana).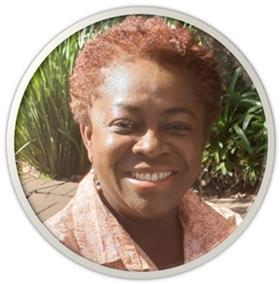 My Sessions
Africa's Data Protection Developments: Why There Is so Much Excitement Around African Privacy Legislation [Sponsored by Exterro]
Wednesday 16th February 2022, 13:00 - 13:45 GMT