Senior Risk and Identity Manager, American University of Beirut
I used to work with key stakeholders to develop robust security controls in line with overall security strategy and robust governance processes in line with overall identity and federation strategy. I developed and documented identity lifecycles for the full community along and worked with stakeholders to manage roles, segregation of duties and lifecycle workflows. I have been exposed to regulatory and compliance and data protection frameworks and developed AUB's risk management program.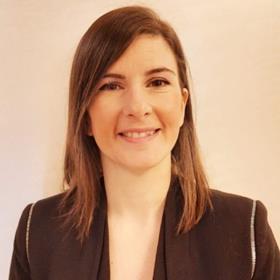 My Sessions
Why Effective Process and Governance is as Important as Technology When IAM issues arise
29 June 2022, 13:00 - 13:45 BST
Should Everyone Have a Digital Identity?
29 June 2022, 15:15 - 16:00 BST