Steve is a published author, a world class thought leader and is regularly invited to speak at industry events, trade associations and data privacy and security working groups, working towards continually finding new ways to increase trust and transparency in respect of consumer rights, business services and product vendors.
Steve strongly believes that data governance, risk, ethics, cyber security and privacy are all inextricably linked as they share common objectives and principles, and therefore, require satisfactory safeguards, controls and assurances.
Having once served as a DPO and CISO, and held senior roles at; Bank of England, John Lewis Partnership, Unilever, Deloitte, PwC, Siemens and Capita, Steve has a full appreciation of what is required to get the job done in a cost effective, pragmatic and timely fashion with a natural ability to lead from the front, to coach others and to take responsibility consistently, courageously and with integrity.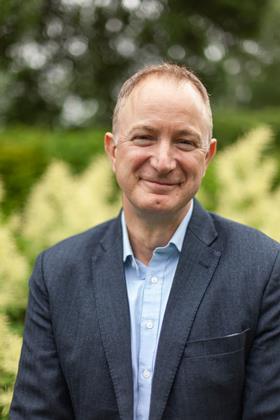 My Sessions
Managing a Privacy Program Across Multiple Jurisdictions
Stream 2, 29 September, 13:30 - 13:55 BST