Group Data Protection Officer, Merlin Entertainments Limited
A qualified Solicitor and CIPM accredited Data Protection Officer with extensive knowledge of GDPR and international privacy and data protection laws. A professional experienced in providing compliance advice on a global scale, across both the private and public sectors.
A commercially aware data protection Solicitor with demonstrable skills in assisting organisations with the implementation of data protection programmes, advising key stakeholders of data privacy considerations in proposed strategic projects and delivering bespoke training to operational and senior staff.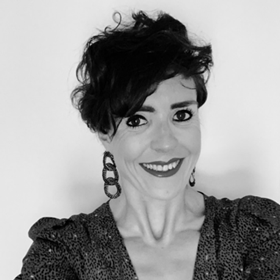 My Sessions
The PrivSec Translator: How Can Data Protection and Security Departments Learn from Each Other? [Sponsored by PKWARE]
Tuesday 15th February 2022, 11:00 - 11:45 GMT