Senior Manager - Data Privacy Lawyer to M&G Global Business Services, Mumbai
Ritika is a seasoned privacy professional with over ten years of total work experience. She has a law background and has acquired IAPP certifications such as CIPP/E and the CIPM, in 2021 Ritika was accepted as a Fellow in Privacy by the IAPP. Ritika has been an active part of the Indian Privacy community, co-founding the IAPP Knet chapter in Hyderabad and contributing to various other IAPP initiatives at a chapter level.
She has actively worked on implementation of major privacy regulations such as CCPA (California), GDPR (EU), LGPD (Brazil), LPPD (Turkey), PDPA (Thailand) and brings unique insight into how global organizations can implement a cohesive privacy programs that comply with diverse applicable privacy laws.
Ritika has held many roles in consulting as well as in-house and can wear both hats efficiently when considering data privacy.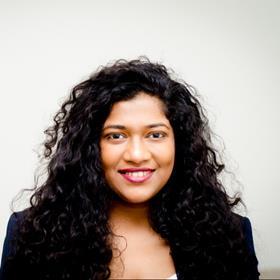 My Sessions
India's Data Protection Revolution in 2022: The Data Protection Bill and How India is Gearing Up [Sponsored by Exterro]

Wednesday 16th February 2022, 09:00 - 09:45 GMT