Priyadarshi (PD) Prasad is the co-founder and chief product officer at LightBeam.ai, the pioneer in data privacy automation.
An experienced tech industry professional with a passion for all things data including security, privacy and protection, PD is always on the lookout for interesting ways organizations use and secure their customers' data. Prior to LightBeam, he was a VP/GM at Nutanix, and helped replace complex tech stacks with 1-click simple solutions. PD sometimes brags that some of his code might still be controlling cars today. He has a Bachelor of Technology from NIT, Calicut and an MBA from S P Jain Institute, Mumbai, India.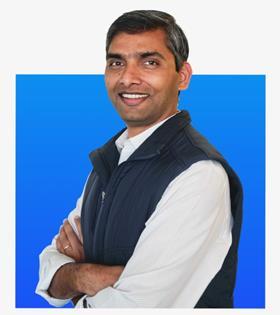 My Sessions
Can Privacy Enhancing Technologies (PETs) Solve the Data Transfer Puzzle?
30 June 2022, 13:00 - 13:45 BST