Partner & Head of IP Department at C.R. & F. ROJAS ABOGADOS
Paula Bauer first became a member of the Firm in 2002-2007, and subsequently, rejoined the Firm in 2013. She obtained her law degree in 2000 from the Universidad Católica Boliviana "San Pablo" in La Paz, Bolivia.
Mrs. Bauer holds several Diplomas and has completed courses in Intellectual Property offered by the World Intellectual Property Organization (WIPO). She is an active member of the Interamerican Association of Intellectual Property (AIPPI) and the Asociación Interamericana de Propiedad Intelectual (ASIPI).
Participant as panelist and assistant in many conferences, meetings and seminars on Intellectual Property and Data Privacy Protection. Mrs. Bauer provides commercial advice to clients referred by some of the legal networks we pertain to (Lex Mundi, WSG, Multilaw, Privacy Rules). She is also a contributor to the World Bank's "Doing Business in 2006: Creating Jobs".
Paula is an ex-student of the Lex Mundi Legal Institute (2017), held in Monterrey, California, USA.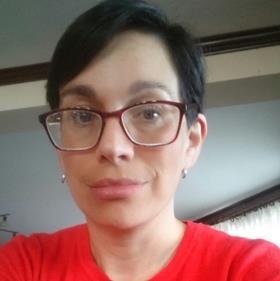 My Sessions
Data Protection Update: Latin America
30 June 2022, 14:00 - 14:45 BST