Tannner de Witt, Hong Kong
Pádraig is a partner in the Corporate and Commercial department and the TMT practice of Tanner De Witt. Data privacy and protection are a core focus of Pádraig's practice. He has advised clients on data protection requirements throughout the data life cycle. He has assisted clients to prepare privacy and transfer impact assessments, and to respond to regulatory enquiries. Pádraig also advises on cyber and advises on legal and compliance issues in response to data breaches.
Pádraig is the current chairperson of PrivacyRules, an international alliance of privacy experts that combines legal, cyber and data related expertise to assist clients globally with a multi-disciplinary and multilingual approach. Pádraig has been accredited by the International Association of Privacy Professionals (IAPP) as both a Certified Information Privacy Professional/Asia (CIPP/A) and a Certified Information Privacy Manager (CIPM).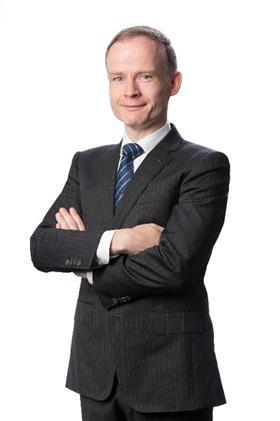 My Sessions
Data Protection Update: Asia-Pacific
29 June 2022, 08:00 - 08:45 BST