Data Protection Officer, IKEA IT AB, DPO Team Lead
Natalija Bitiukova is a Global Data Protection Officer in IKEA Retail (Ingka Group). She is an experienced lawyer with a background of supporting large multi-national companies with building their data protection compliance programmes. She gained her experience working as a consultant and in-house legal counsel, as well as completing her traineeship with the European Data Protection Supervisor. Natalija has conducted research and published on the issues related to the GDPR implementation, application of the data protection law in non-commercial settings, and fundamental rights.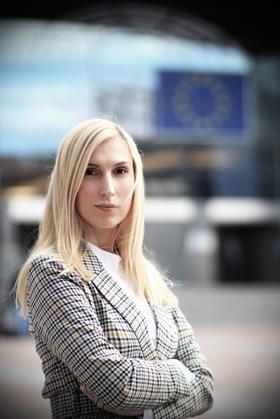 My Sessions
The Transatlantic Data Privacy Framework (TADPF): Will It Survive Schrems?
30 November 2022, 19:00 - 19:45 GMT