Head of Technical Privacy & Governance, DoorDash
Nandita Rao Narla is the Head of Technical Privacy and Governance at DoorDash, where she leads the privacy engineering, assurance, and operations teams. Previously, she was part of the founding team of a data risk intelligence startup and held various leadership roles at EY, where she helped Fortune 500 companies build and mature privacy, cybersecurity, and data governance programs.
Beyond checkbox compliance programs, Nandita is interested in building products that respect user privacy and build trust. She supports interdisciplinary privacy research and serves on the Advisory Boards and technical standards committees for IAPP Privacy Engineering, Ethical Tech Project, X Reality Safety Initiative, Institute of Operational Privacy Design, and NIST.
Nandita holds a BTech in computer science from JNT University (India), an MS in Information Security from Carnegie Mellon University, and certifications such as FIP, CIPP/US, CIPT, CIPM, CDPSE, CISM, CRISC, and CISA.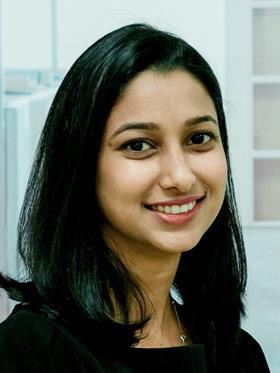 My Sessions
India introduces new Digital Personal Data Protection Bill
09:00am - 09:45am GMT
Mastering Employee DSARs
18:00pm - 18:45pm GMT
Day 1, Wednesday 29th November 2023