Global Director of Privacy / Data Protection Officer, RX Global
Merilyne Davies is the Global Director of Privacy and Data Protection Officer leading the privacy centre of excellence for RX Global. Before joining RX, Merilyne was the Global Data Protection Officer for LexisNexis and Data Protection Leader for RELX.
As a Fellow of Information Privacy for the International Association of Privacy professionals, and with almost 20 years' experience in privacy and data protection advising commercial, public and charitable organisations, Merilyne has a special interest in international privacy law, privacy programme design and management, tracking technologies, AI, profiling, and advanced analytics.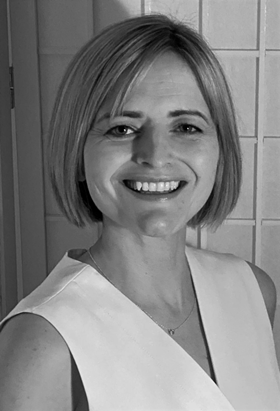 My Sessions
DSARs and Data Management: The Importance of a People-Centric Approach
Tuesday 30 November 2021 - 10:00 AM - 10:45 AM (GMT)
UK Data Protection Index Panel
Wednesday 1 December 2021 - 12:00 PM - 12:45 PM (GMT)