Barrister & Arbitrator at Brooke Chambers
Martin Polaine is a practising barrister (England & Wales) of 35 years' experience and an arbitrator.
Martin has advised states, corporates and individuals in Africa, Asia and Europe on international dispute resolution and public international law. He has extensive experience in both civil law and common law states and his practice includes international arbitration (commercial and state-investor), international trade and sale of goods, anti-corruption/governance (including sports governance), AML/financial regulatory and treaty drafting. He is also called upon to advise in corporate internal investigations.
He has had conduct of numerous complex and sensitive cases and serves as an expert for international organisations (including Commonwealth Secretariat, Council of Europe, EU, UN agencies, the OECD and the World Bank).
For 7 years, Martin served as the UK's legal representative on the OECD Bribery Working Group (and was a lead examiner for the Group) and has particular experience of cases involving alleged corruption in business transactions. Other representational roles include treaty negotiation, both bilaterally and multilaterally.
Martin is a published author of legal texts (with Oxford University Press and others) and is a Teaching Fellow at the College of Law (Sydney), where he focuses on ASEAN +6 jurisdictions and tutors LLM students. He is also a Vice-Chair of the IPBA's Legal training & Development Committee.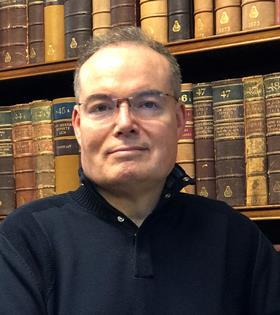 My Sessions
Building a Risk-Conscious Culture Among Your Team
Stream 1, 29 September, 11:30 - 11:55 GMT