Team Lead UK Tech & Privacy Practice
Kyle is the Team Lead for DataGuard's UK Tech and Privacy Practice. He has over 10 years' experience in Technical and Data Protection & Privacy roles.
Ensuring world-class service delivery of DataGuard's hybrid InfoSec- and Privacy-as-a-Service solutions to customers and building a dynamic and successful team are some of Kyle's top priorities.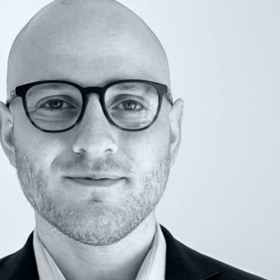 My Sessions
Exploring the Updates to ISO/IEC 27001
30 June 2022, 09:00 - 09:45 BST