Managing Principal Lawyer - Dandenong Macpherson Kelley
Kelly Dickson is the Managing Principal Lawyer – Dandenong, at Macpherson Kelley. Kelly's expertise is in the commercial and trade sectors including:
Business trade channels
Trading contracts and documentation
Anti-trust, competition law
Consumer protection law
Product safety and recalls
Privacy compliance
Security documentation
Consumer credit
Kelly's client base is very broad, however the majority are in the manufacturing and consumer goods space and financing sectors.
Kelly is also heavily involved with advising multi-nationals (whether at local AU subsidiary level, or liaising with Group Counsel headquartered overseas) on local AU regulatory and trading requirements.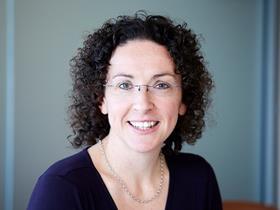 My Sessions
Data Protection Update: Asia-Pacific
29 June 2022, 08:00 - 08:45 BST