Executive Director, Senior Legal Counsel for Privacy and Data Protection, AT&T
Justin Koplow is a Senior Legal Counsel and Global Data Protection Officer (DPO) for AT&T. In these roles, Justin supports AT&T's global privacy program, including advising customer-facing and internal business units on matters such as honoring individual rights, implementing privacy by design, and structuring contracts and cross-border transfers of personal data.
Justin is also an adjunct professor at the SMU Dedman School of Law. He teaches a comparative global privacy focused on how the laws, technology, and culture of today shape our tomorrow – through the lens of hastening or avoiding the dystopias shown in Black Mirror.
Justin previously served as legal counsel within the U.S. Intelligence Community, including for the Central Intelligence Agency and the National Counterterrorism Center. Justin is a graduate of Georgetown University and Georgetown Law.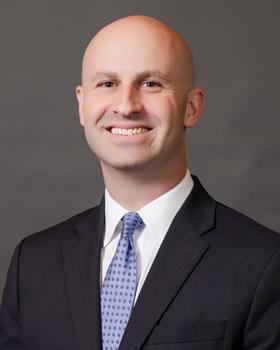 My Sessions
The Transatlantic Data Privacy Framework (TADPF): Will It Survive Schrems?
30 November 2022, 19:00 - 19:45 GMT