Data Privacy Officer, Valmet
Jussi Leppälä is the Privacy Officer (Global) at Valmet, being responsible for the company-wide privacy program. His previous privacy positions include Huawei, Microsoft Mobile, and Nokia IT. Prior to working with data protection, he served in several IT and SW R&D roles both in traditional and agile development environments.
His experience includes conducting Privacy Impact Assessments, writing privacy notices for applications, creating privacy related processes, participating in architecture design, training global staff, giving privacy presentations to both internal and external stakeholders.
He obtained his Master's Degree in Engineering from the Helsinki University of Technology.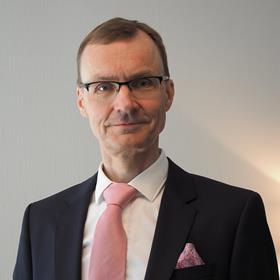 My Sessions
Conducting a Transfer Impact Assessment: Best Practice
29 June 2022, 11:00 - 11:45 BST