Privacy and Data Protection Senior Leader
Judith Ratcliffe is a Data Protection & Privacy Professional and writer, who has been Championing Individuals' Rights and helping organisations and Government Departments get Data Protection & Privacy Right for the best part of a decade.
She holds the GDPR CIPP/E Qualification at Foundation & Practitioner levels, a B.A. Honours in English Literature from Royal Holloway, University of London and was Called to the Bar by The Honourable Society of The Inner Temple in 2010, but please be aware that she cannot and does not give Legal Advice and is not a fully qualified barrister.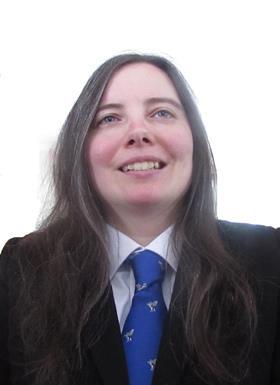 My Sessions
Data Retention and Minimisation: Best Practice
29 June 2022, 09:00 - 09:45 BST