EVP, Data and Policy, Criteo
Joshua Koran is the EVP, Data and Policy for Criteo, a global technology platform that partners with over 20,000 marketers and media owners to deliver better commerce outcomes. As a true pioneer in digital marketing and advertising, Adweek recognized Joshua Koran as one of the top 12 ecosystem innovators for his many innovations for which he has been issued 26 patents. He has led international teams in product development at companies such as Zeta Global, Sizmek, Turn, AT&T, ValueClick and Yahoo!
Joshua has been a vocal advocate to protect and balance people's important privacy rights with the needs of Open Web publishers to be able to provide ad-funded access to their properties. His efforts include being a leading contributor to the Internet privacy standards, aiding the drafting of the self-regulatory codes of conduct for NAI & MMA as well as co-architecting the AdChoices and IAB Transparency & Consent Framework for GDPR compliance. More recently he has been supporting the next generation of Open Web interoperability standards and guidelines development via his contributions to the W3C, ANA Partnership for Responsible Addressable Media, Prebid, IAB EU and IAB TechLab.
Joshua holds a JD from UC Hastings College of the Law, an MBA from Oxford University and a BA from Boston College.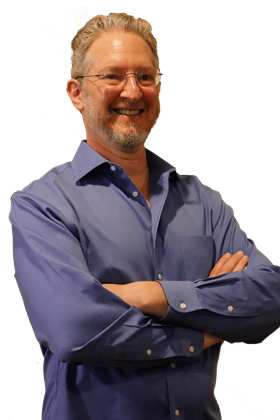 My Sessions
Using First-Party Data In the Post-Cookie Landscape

30 June 2022, 18:00 - 18:45 BST