BBC Cybersecurity Correspondent
Joe Tidy is the BBC's first dedicated Cyber-security Reporter working on investigations for international and home news outlets. He covers cyber crime, hacking, privacy, data security, online safety and gaming.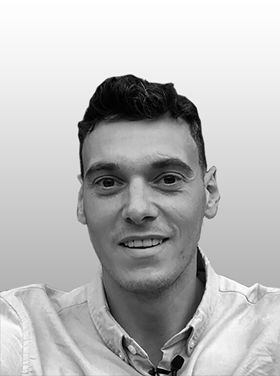 My Sessions
What COVID-19 Has Taught Us About Phishing
16 November 2021, 10:00 AM - 10:45 AM
How Has the Pandemic Changed Consumer Privacy, and How Should Businesses Respond?
16 November 2021, 15:15 - 15:45
Ensuring Security in Hybrid Work Environments
16 November 2021, 16:15 - 17:00