Deputy Director - International Data Transfers, DCMS
Joe Jones is Deputy Director for International Data Transfers with the UK Government. He leads the team responsible for UK Government policies relating to free and secure flow of data internationally. This includes work on data adequacy partnerships, alternative transfer mechanisms, and multilateral initiatives that promote the trusted exchange of data across borders. Prior roles include serving as the UK Government's Deputy Head of Digital Trade policy and working in the private sector as a lawyer on international data issues.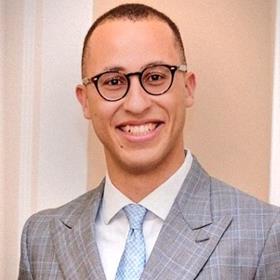 My Sessions
International Data Transfers: The Future and How Data Protection and Data Security Departments Can Work Together on the Challenges Ahead?
Wednesday 16th February 2022, 15:00 - 15:45 GMT