Jessica Figueras is Chief Executive of cybersecurity consultancy Pionen, a Founding Trustee of the UK Cyber Security Council, and a non-executive director at data services company Pivotl. She has advised the UK government on technology and policy issues relating to cyber crime and online safety, as a strategist specialising in digital trust, cybersecurity, and the role of tech in civil society. She is a sought-after speaker and commentator, and was named one of Computer Weekly's Most Influential Women in UK Tech (2023, 2022 and 2021) and a Women in IT Awards finalist (2022).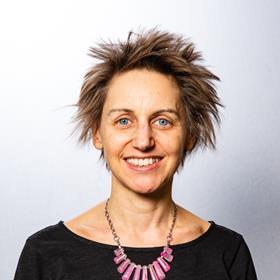 My Sessions
Zero trust: Rethink security, and redefine resilience
Day 1, Wednesday 29th November 2023, 11:30am - 12:15pm GMT
Ethical AI in principle: Innovation overtaking human rights?
Day 2, Thursday 30th November 2023, 12:30pm - 13:15pm GMT